View from Liverpool Cathedral, Liverpool, United Kingdom.
Liverpool from the height of the central council.
Really love to shoot the city from the panoramic high-rise sites. In Liverpool, the choice fell on the main cathedral of Liverpool. The cathedral was very progressive, inside was some sort of game is a maze, cafe, shop ...
The observation deck also provides a complete picture of the city from a height.
http://www.liverpoolcathedral.org.uk/
The truth begins territory near the cathedral with a small old cemetery ...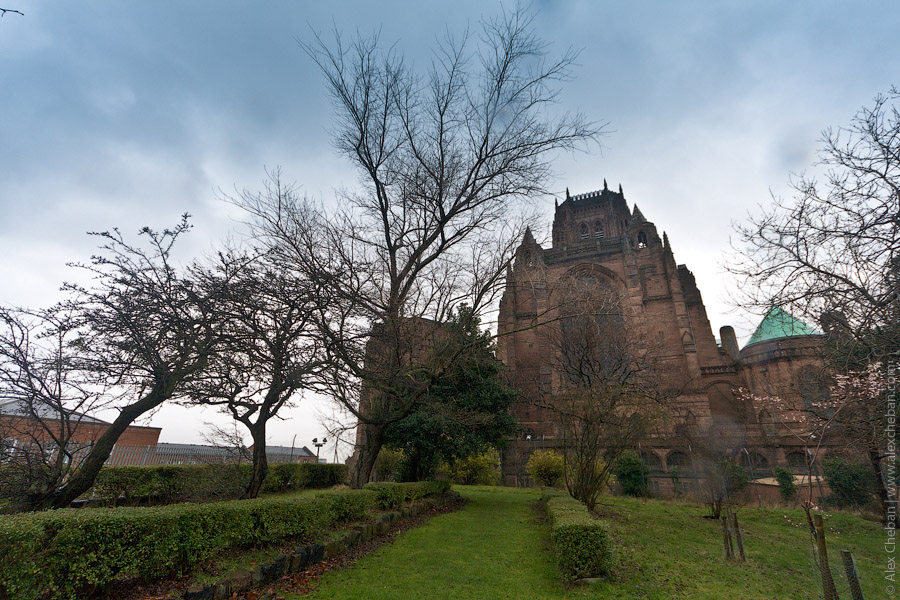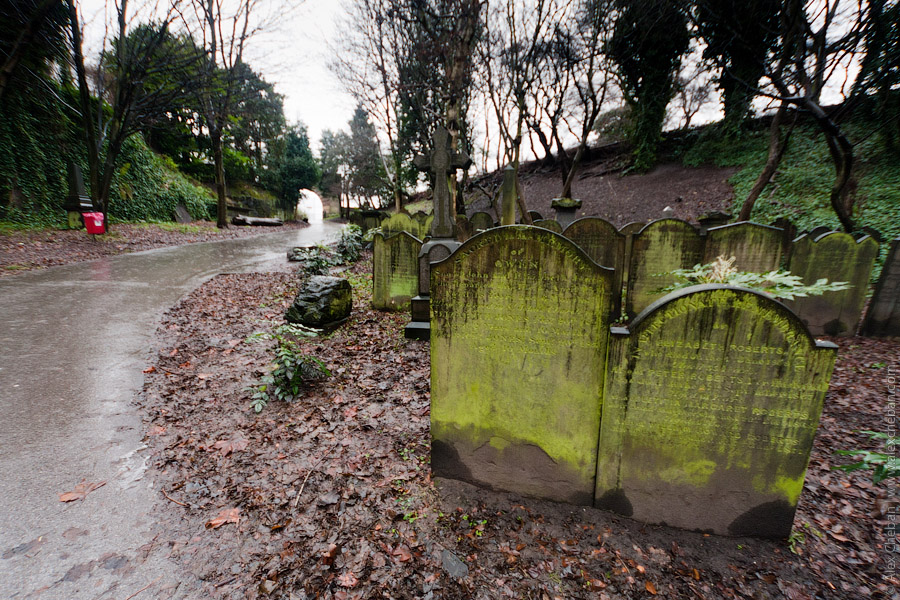 Inside the cathedral: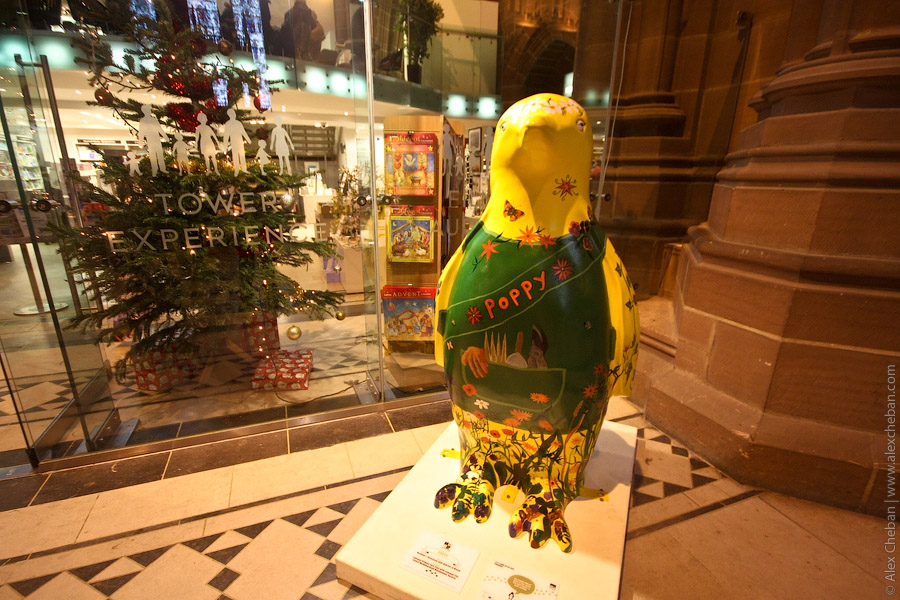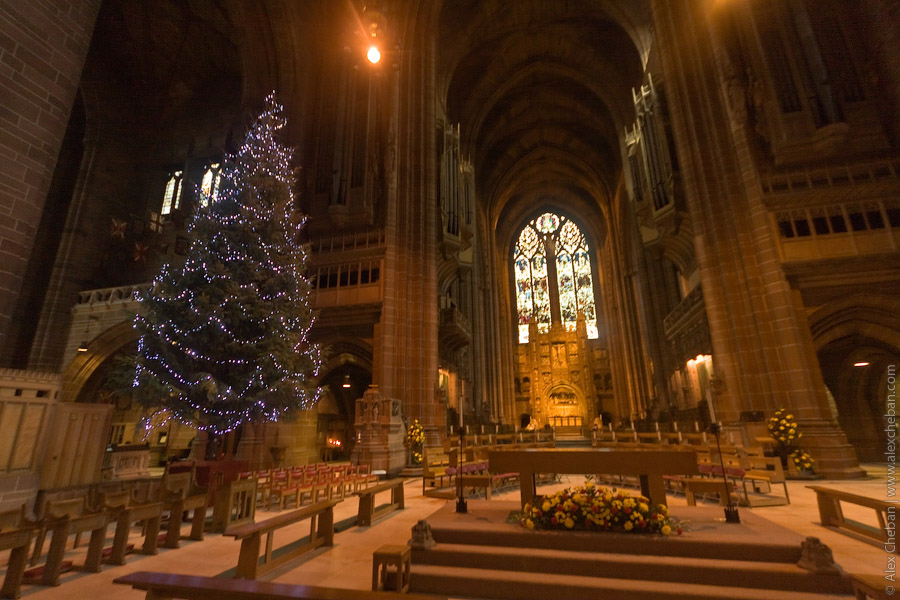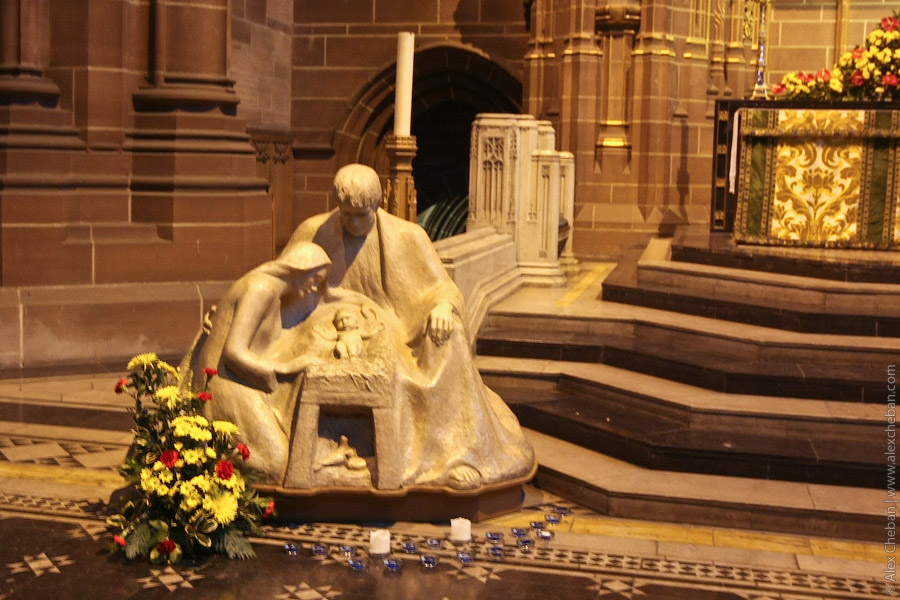 Observation deck.
Panorama of the city: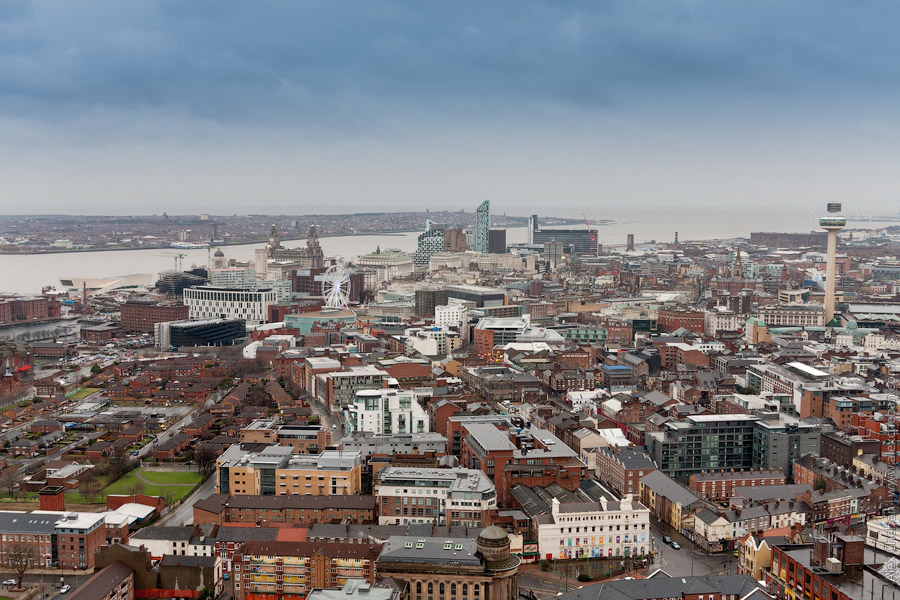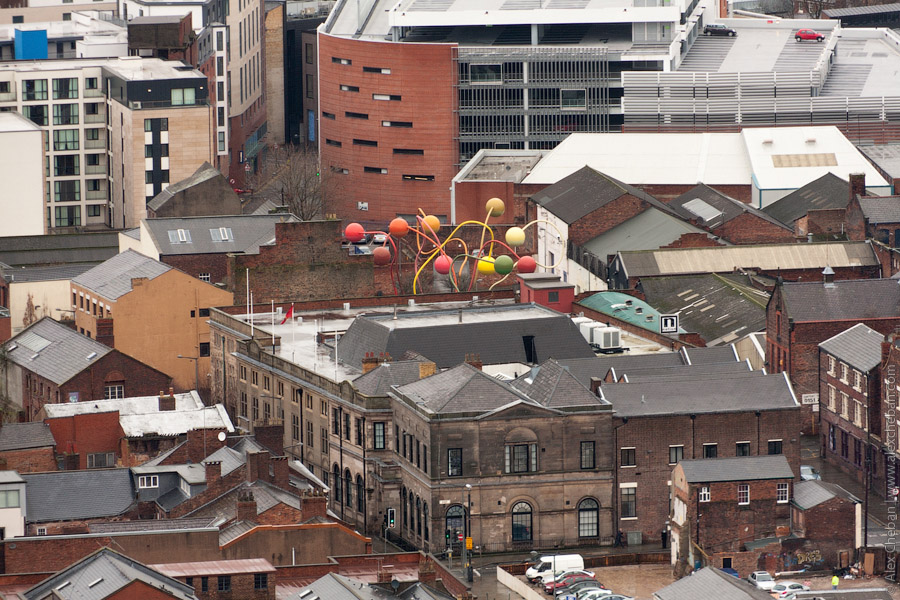 Albert Dock, which houses the famous Beatles Story:
Everything is very neatly. Liked the colorful bins: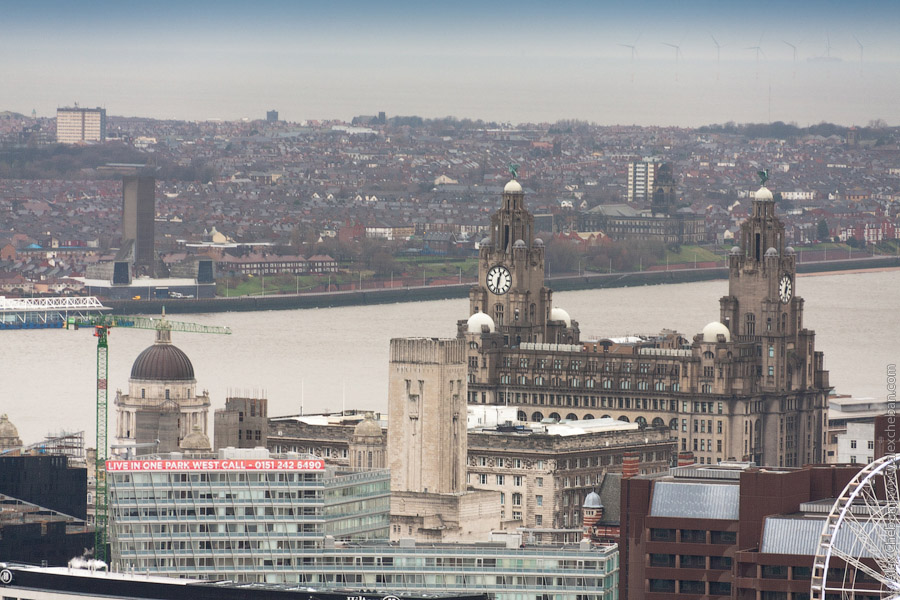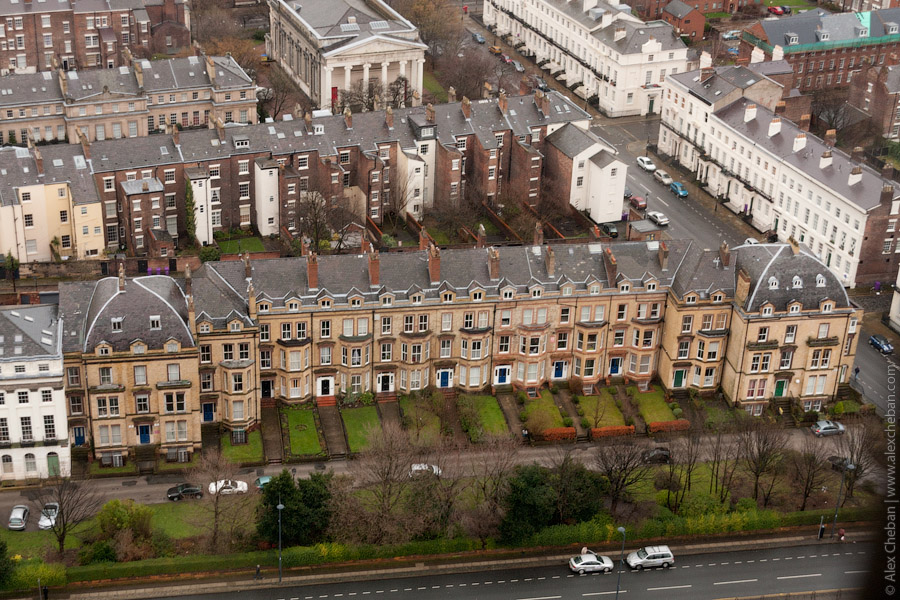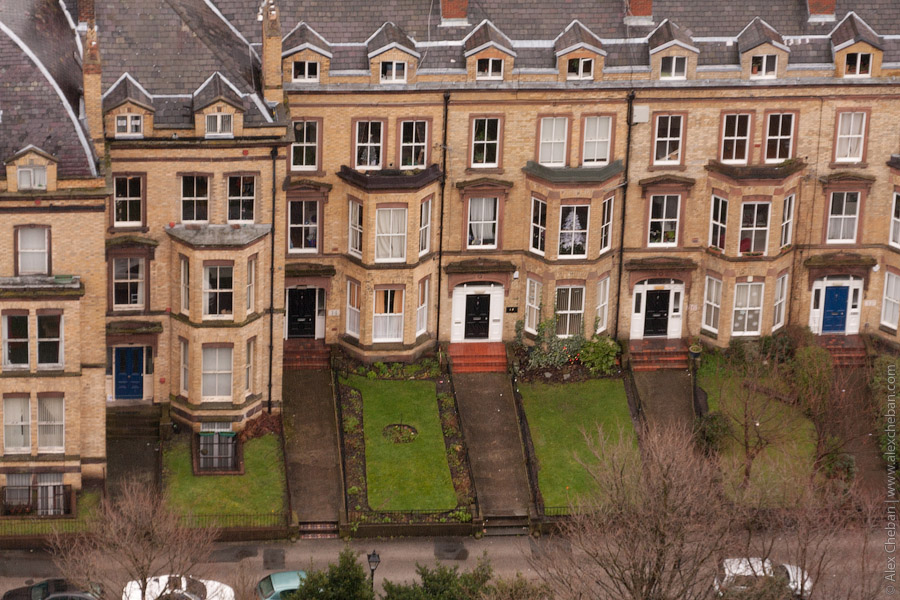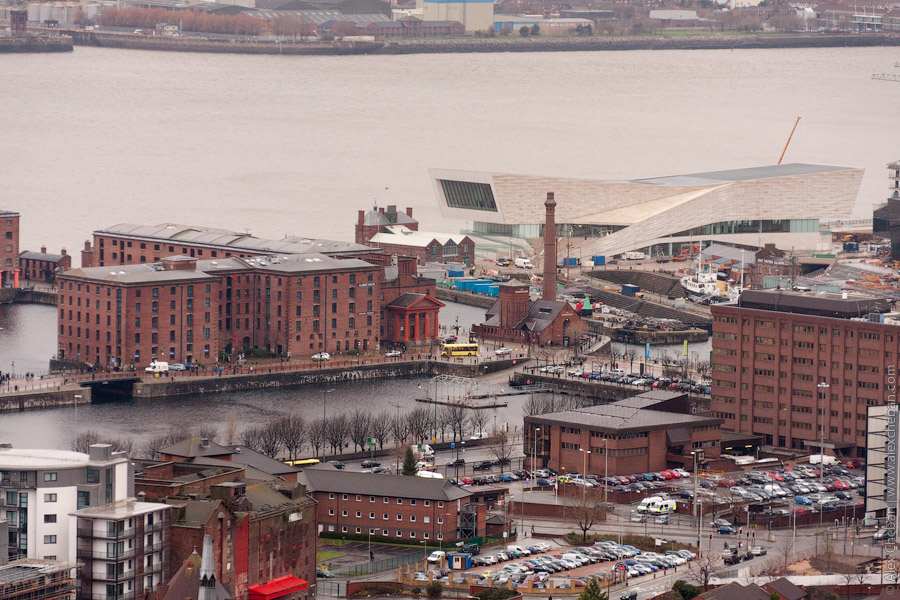 Panorama City (clickable):