Servitude in Nerchinsk
In 1891, researcher Transbaikalia Alex K. Kuznetsov made a trip to Nerchinsk, located near the Russian-Chinese border, where the photographs depicted the conditions of life in prison Russia's Far East.
(Total 30 Photos)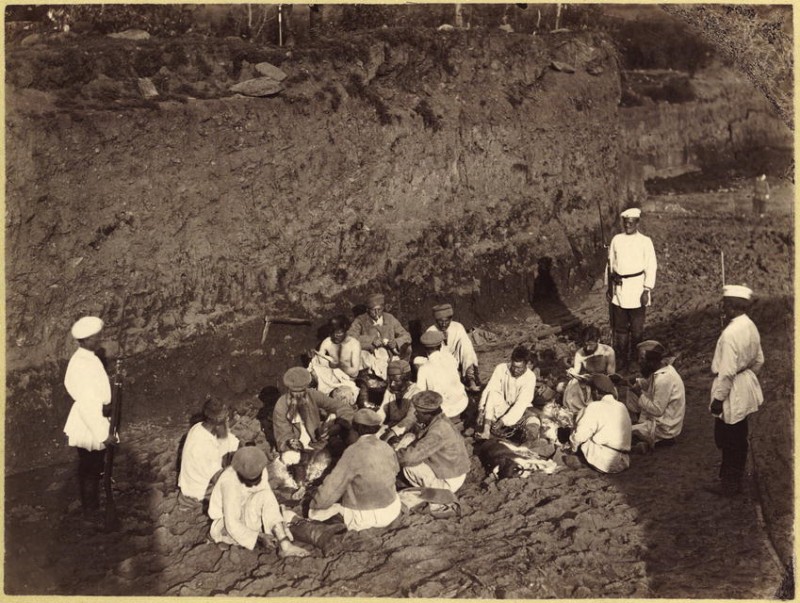 Sponsor of the post: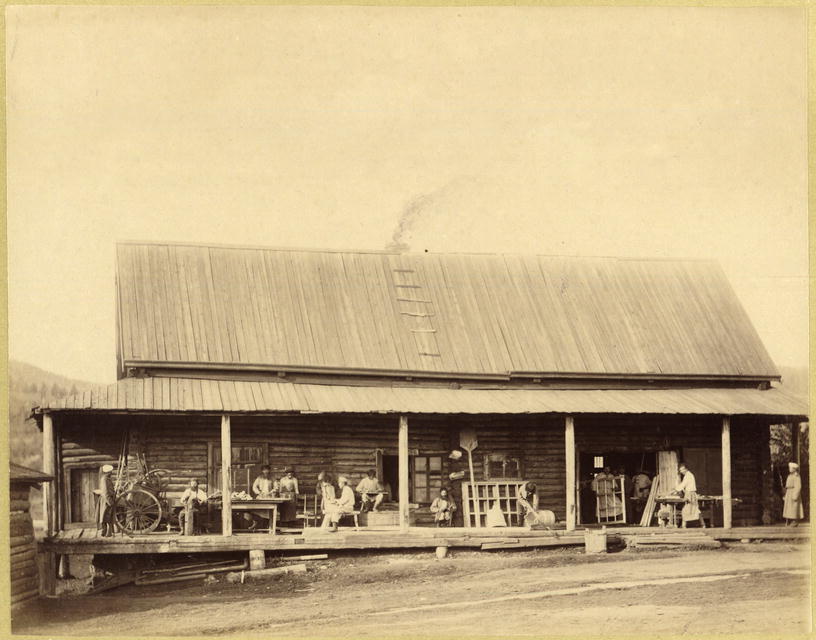 1. Exiled convict in the workshops.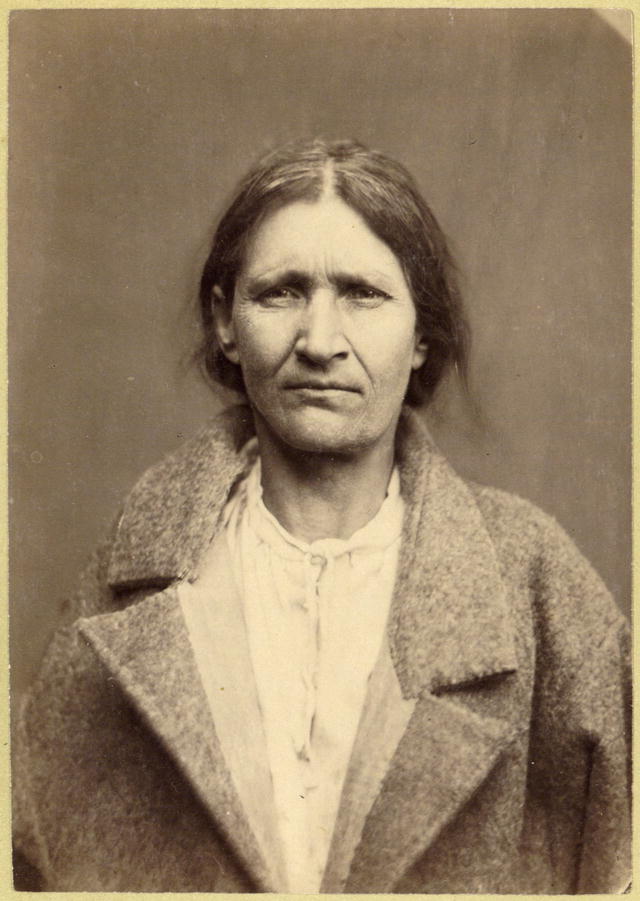 2. Exiled-convict.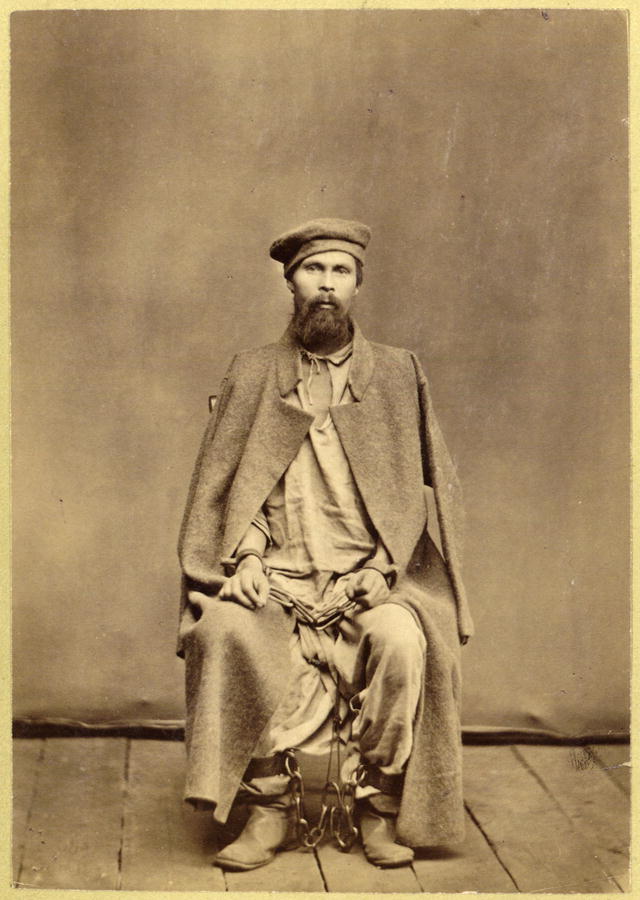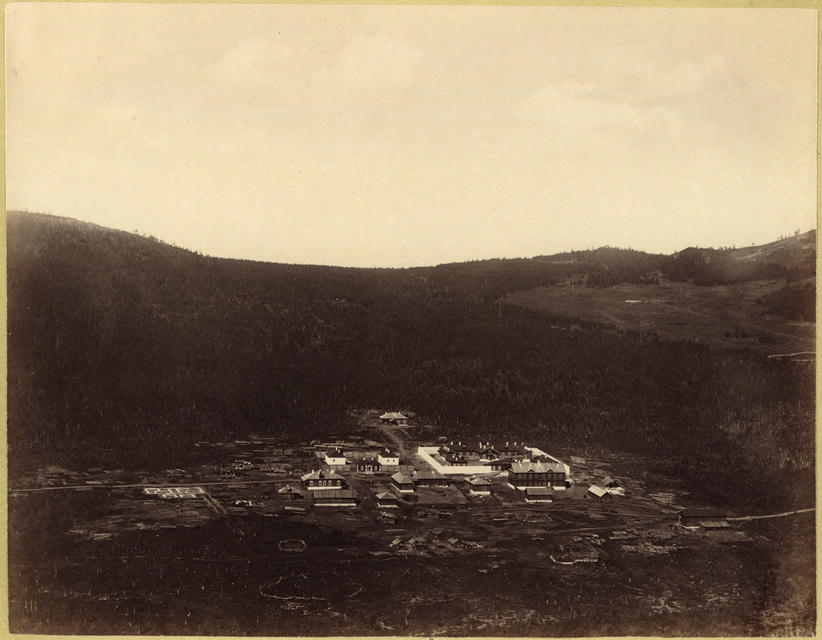 4. Akatuevskaya prison.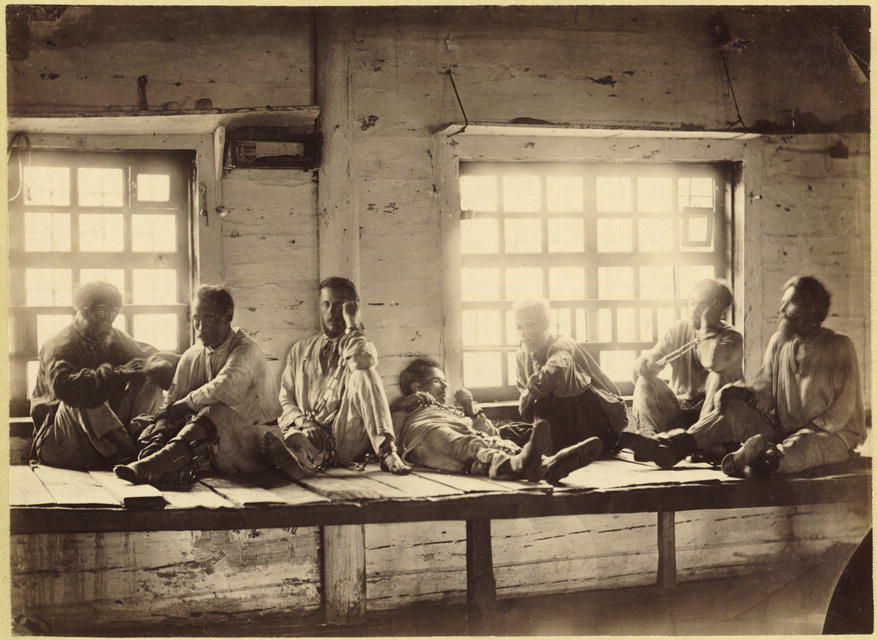 5. Penalty camera.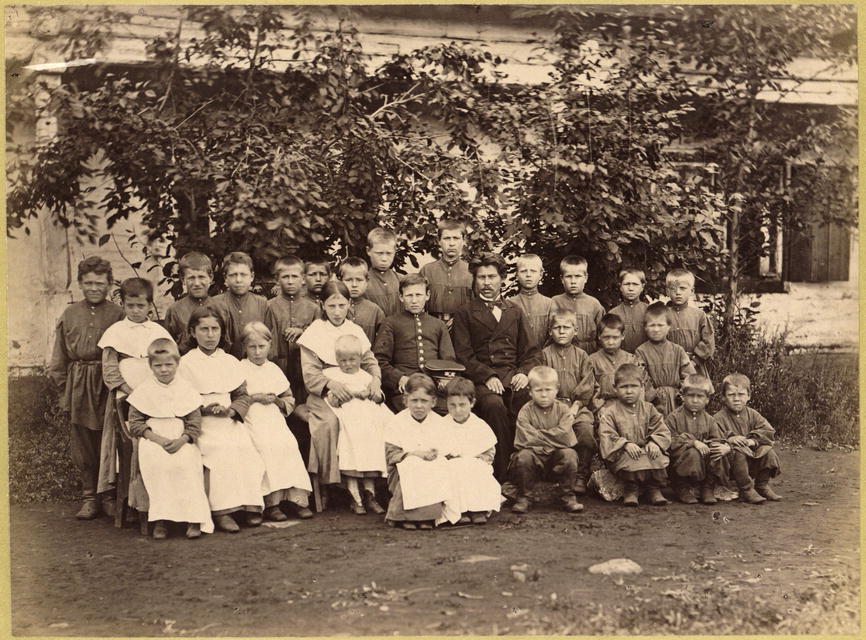 6. Children Kariyskogo shelter.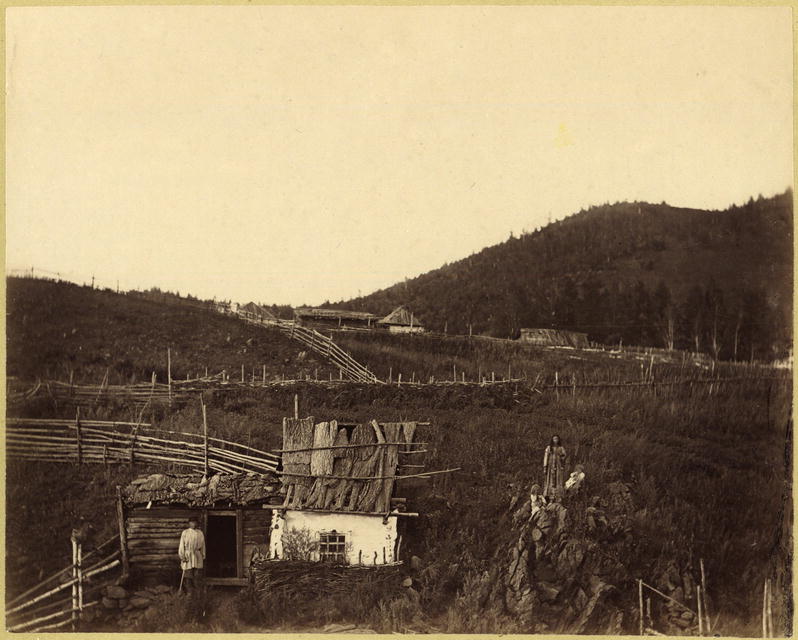 7. Hut Exiled-convict.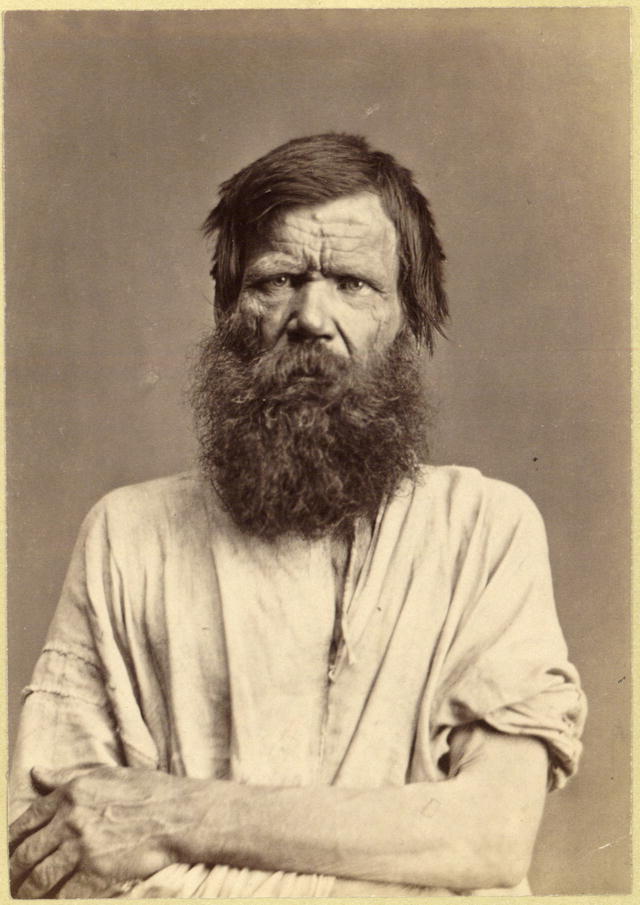 8. Exiled-branded convict bogadelschik.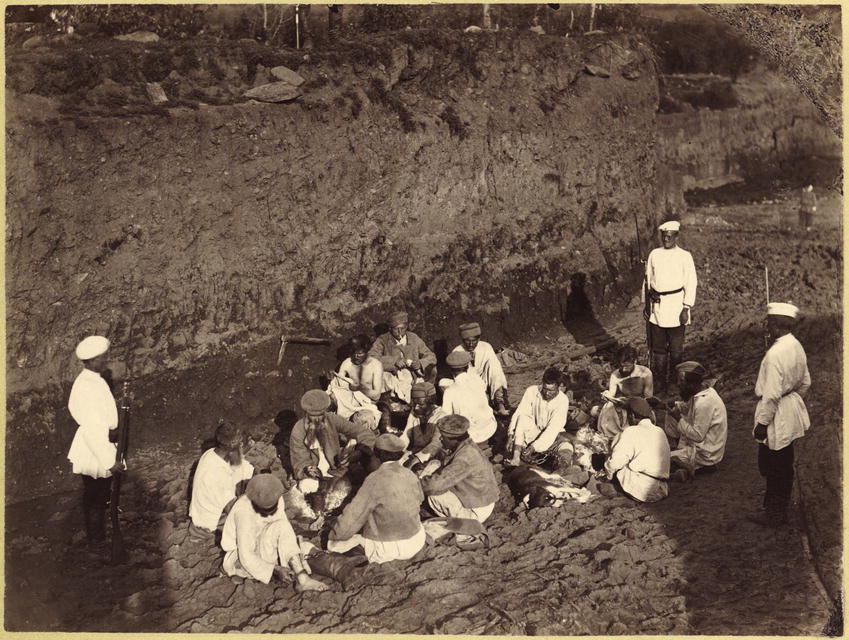 9. Rest.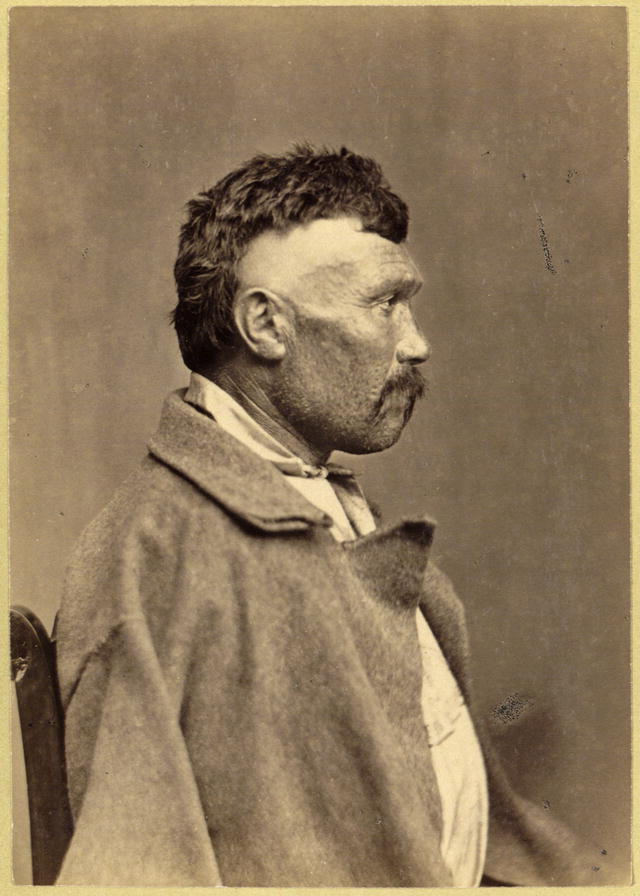 10. Exiled-convict.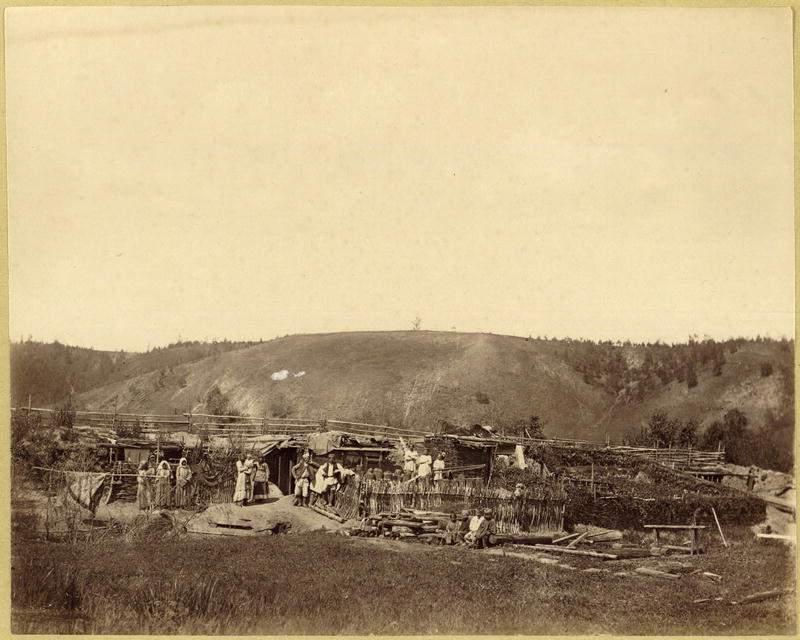 11. Dugout family Exiled-convicts.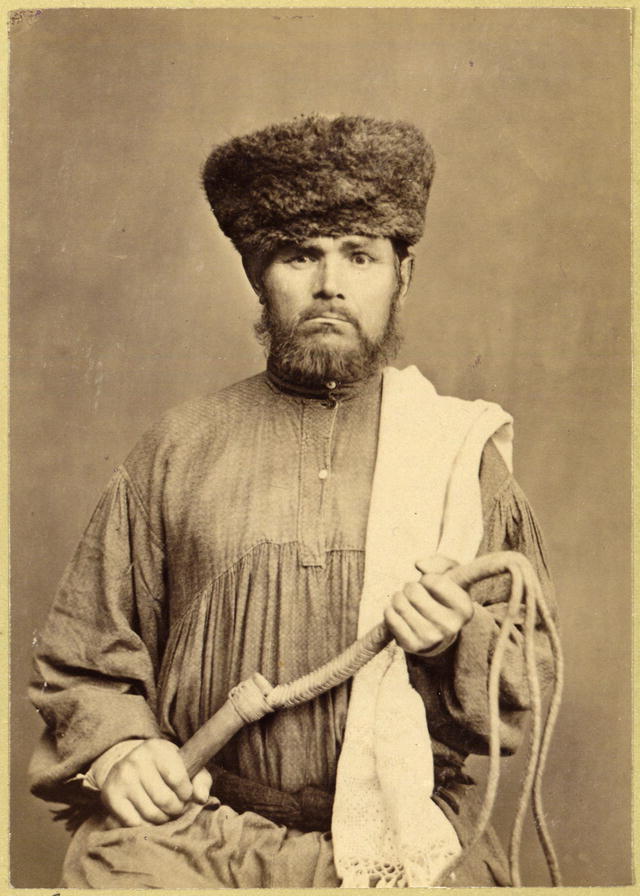 12. Backpack Wizard (executioner) of the exiles, convicts.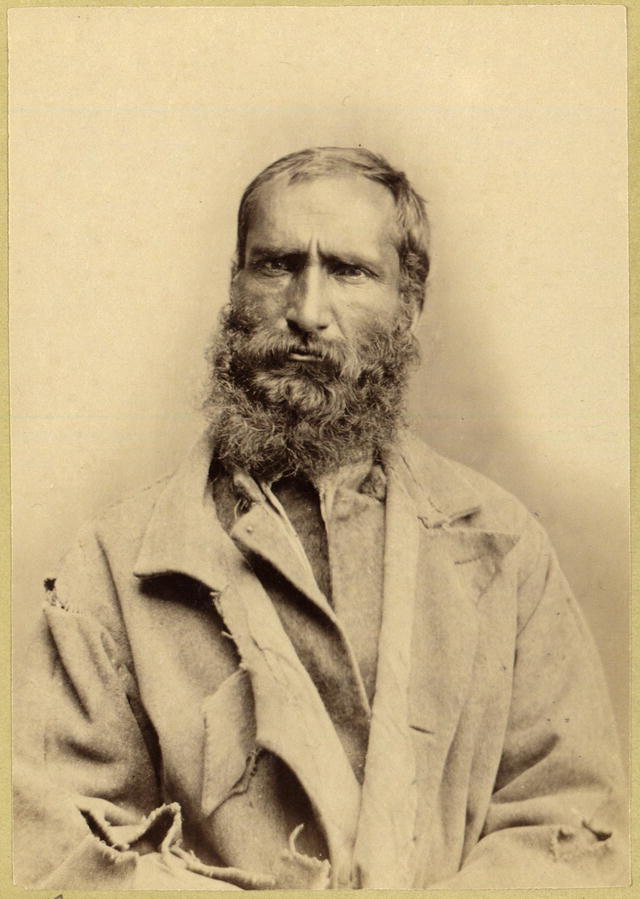 13. Exiled-convict.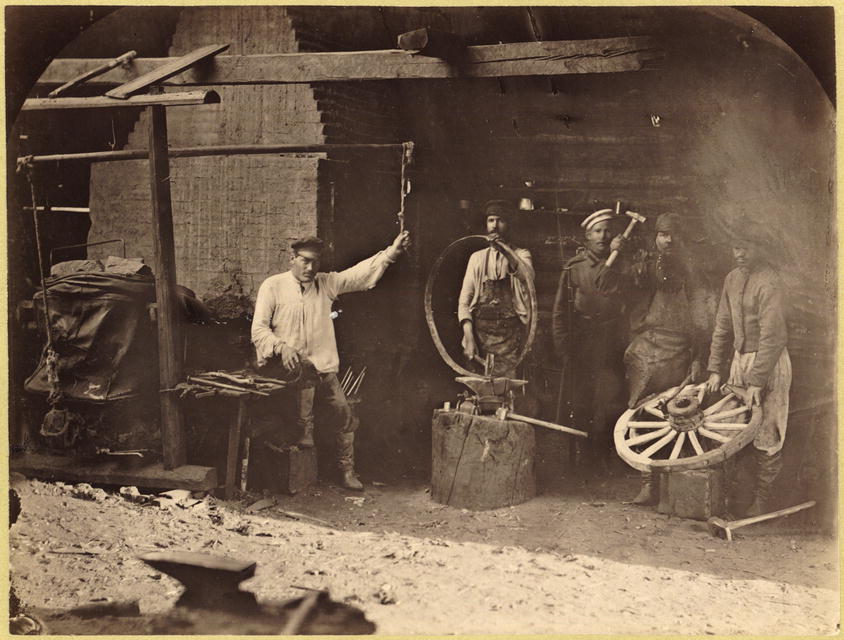 14. Work in the smithy.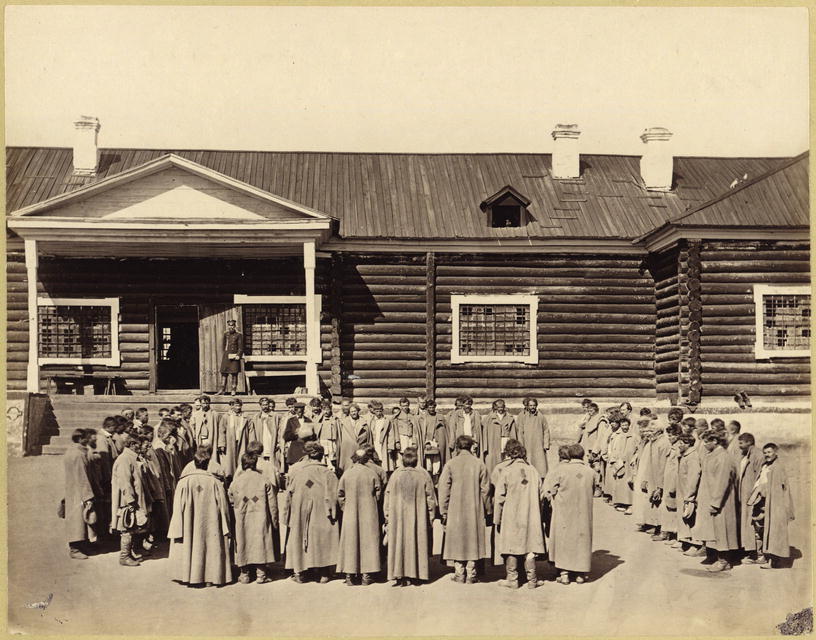 15. Verification.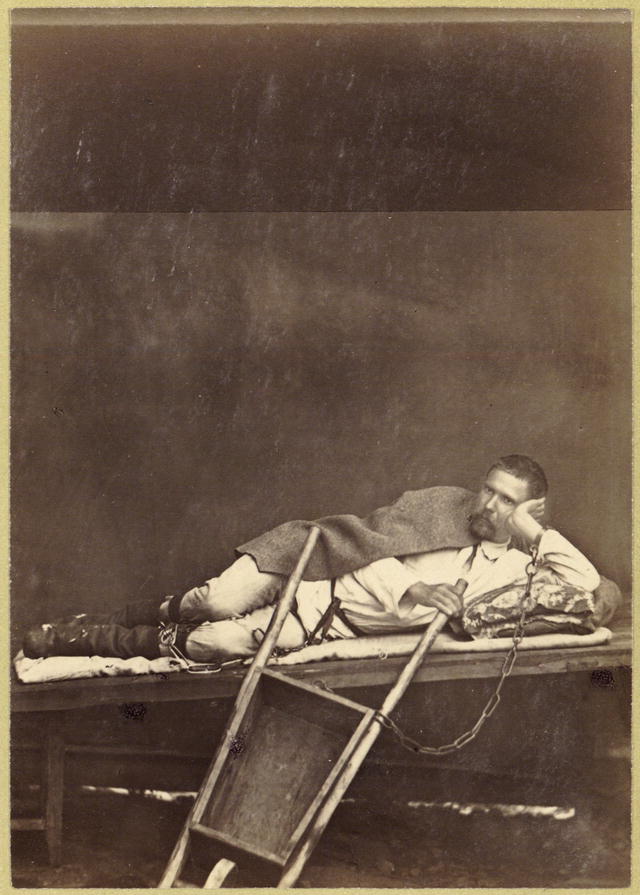 16. Rest.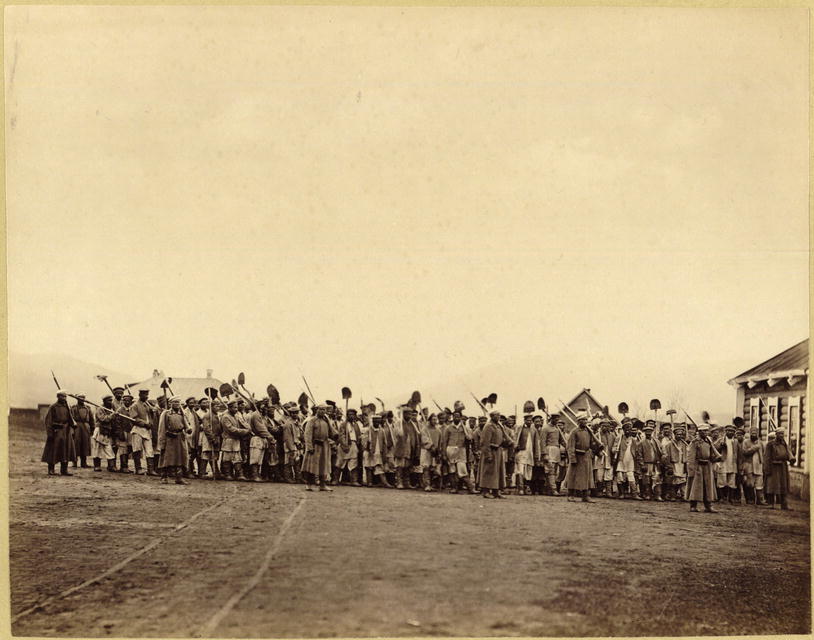 17. Return to work.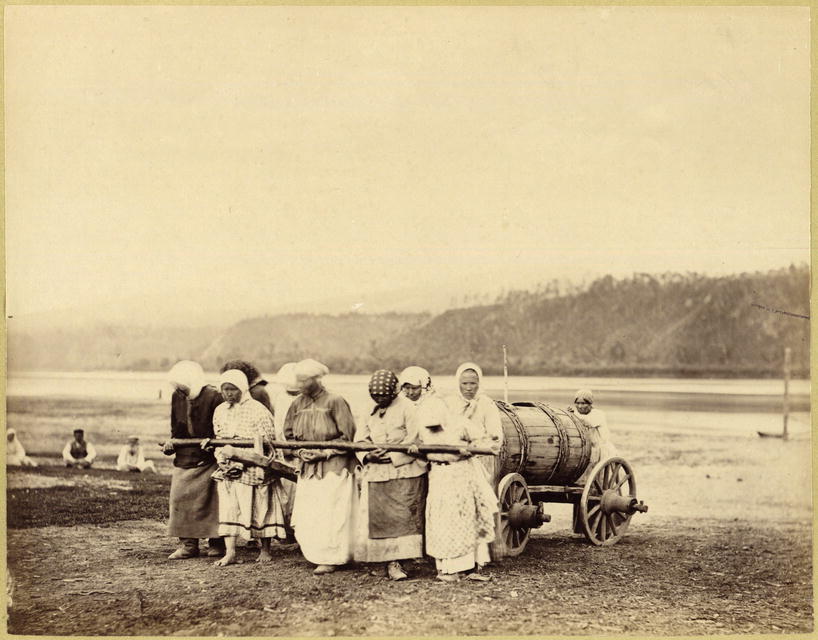 18. Haul water in prison and gardens.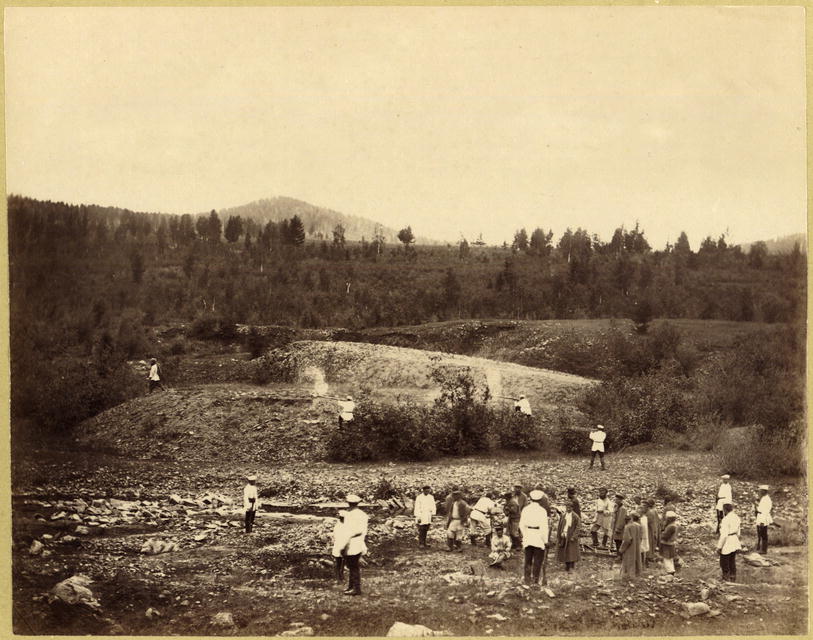 19. Escape during prisoner operations.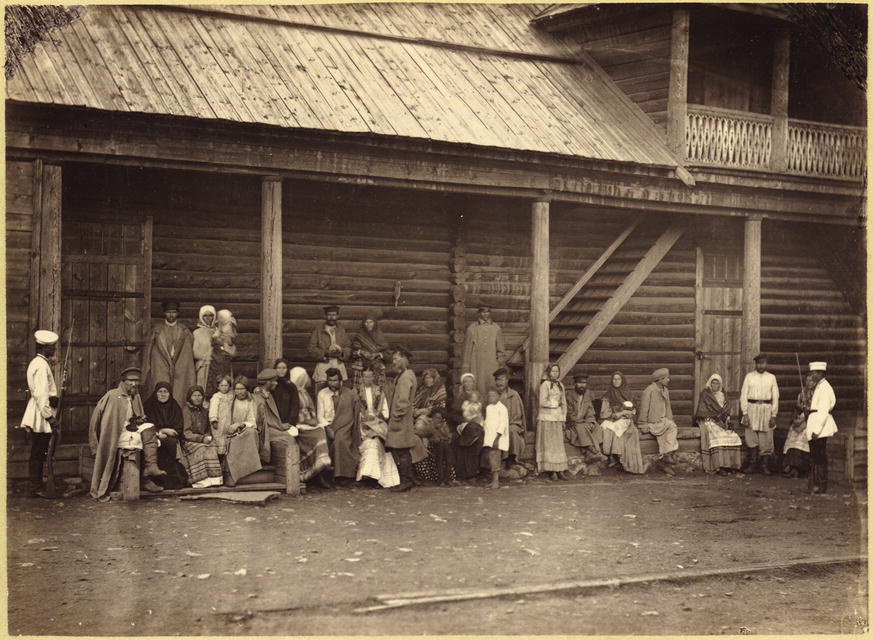 20. Exiled-date with the families of the convicts.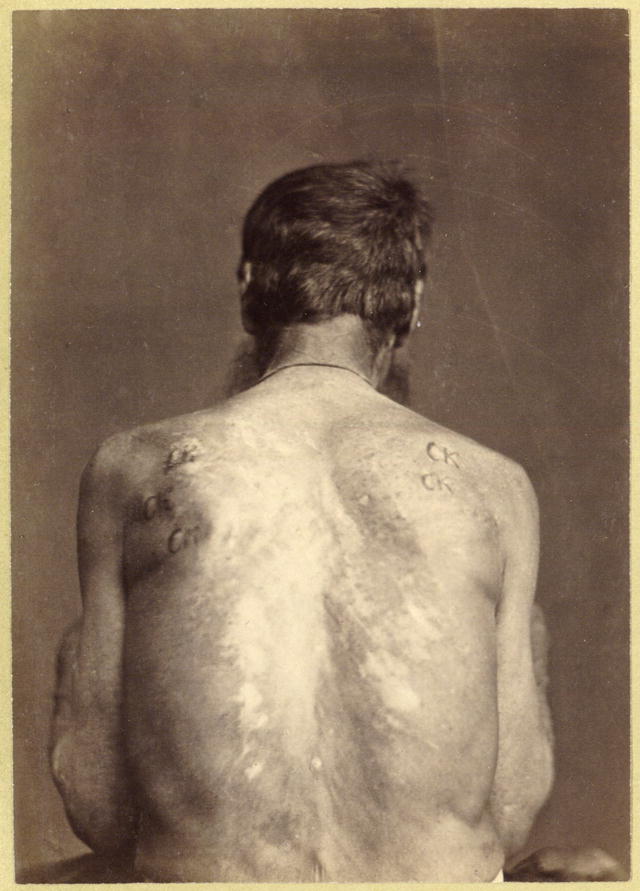 21. Bogadelschik with 13 stamps (penalized 7 times).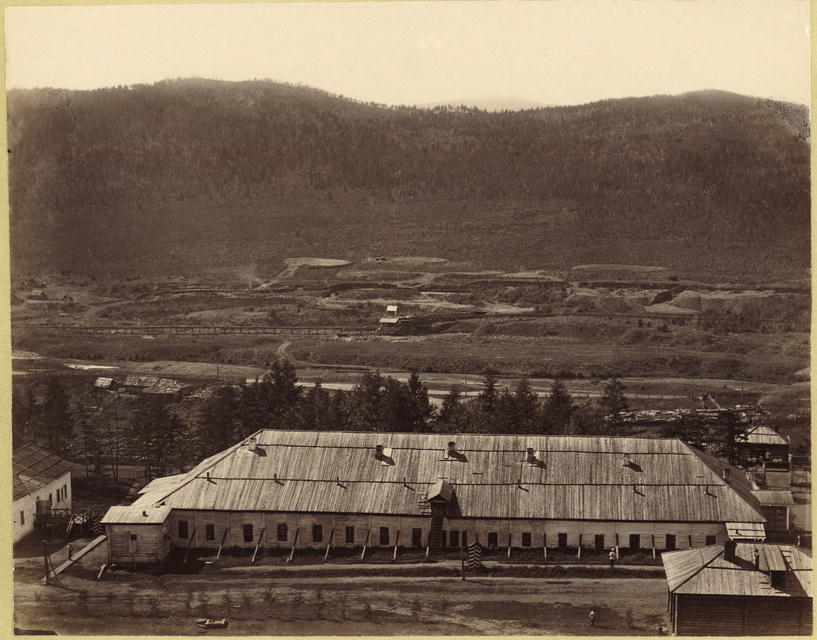 22. Hospital for Exiled-convicts.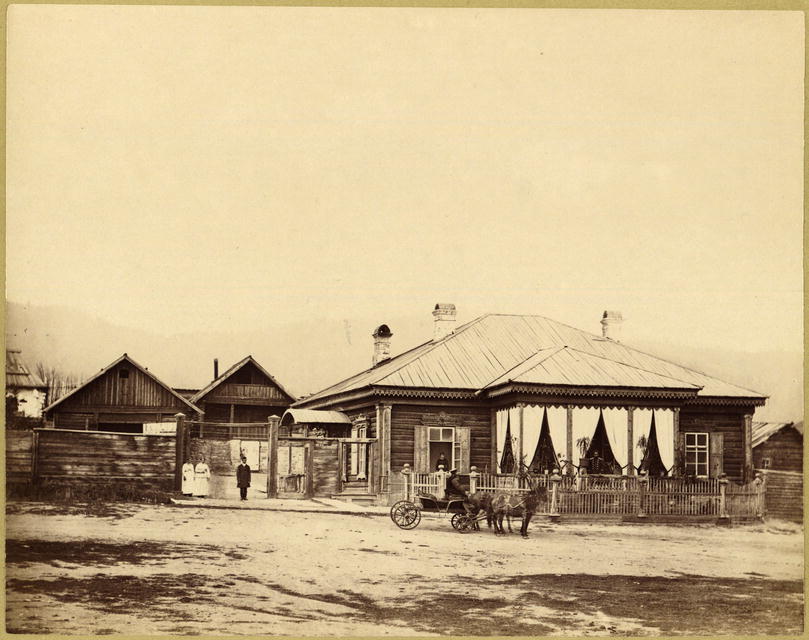 23. House manager Exiled convict in the fishery.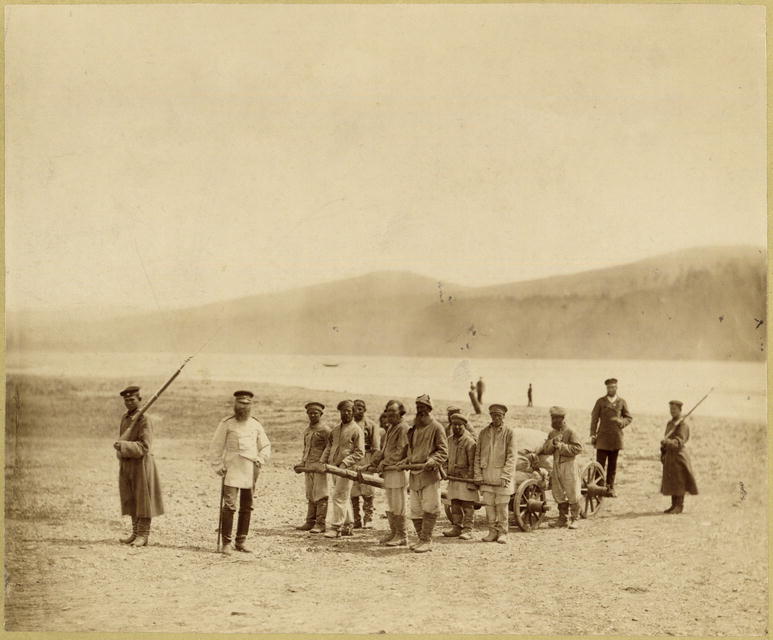 24. Transportation of cargo from barges to warehouses military.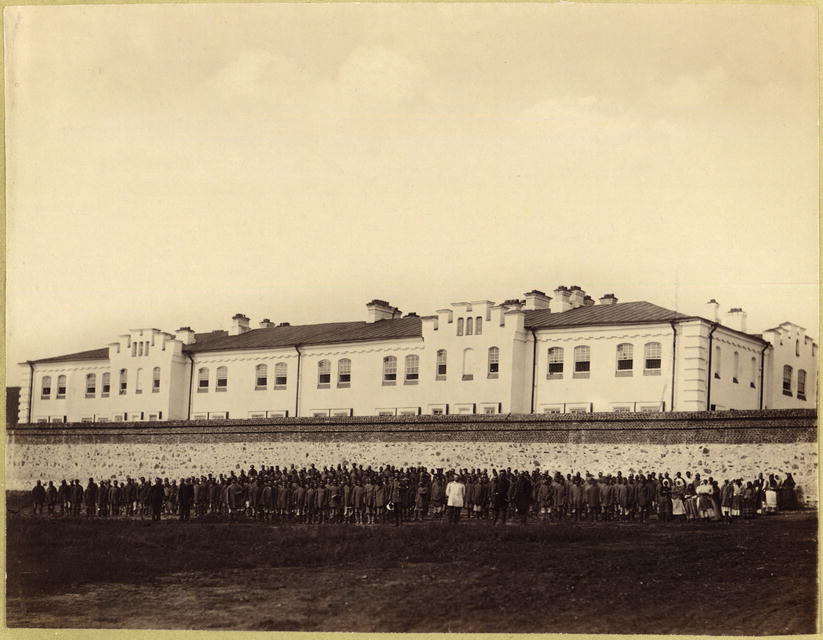 25. The prisoners in prayer.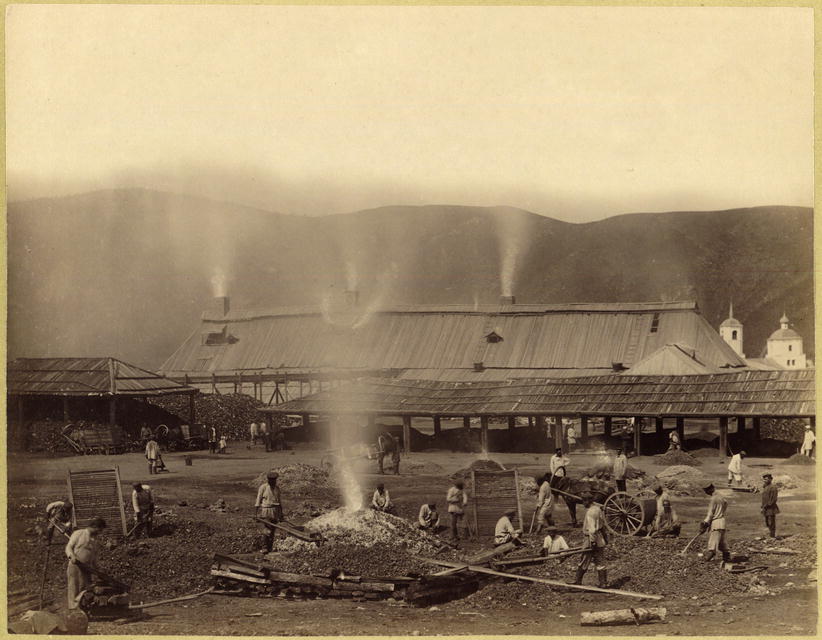 26. Work on the firing of ore.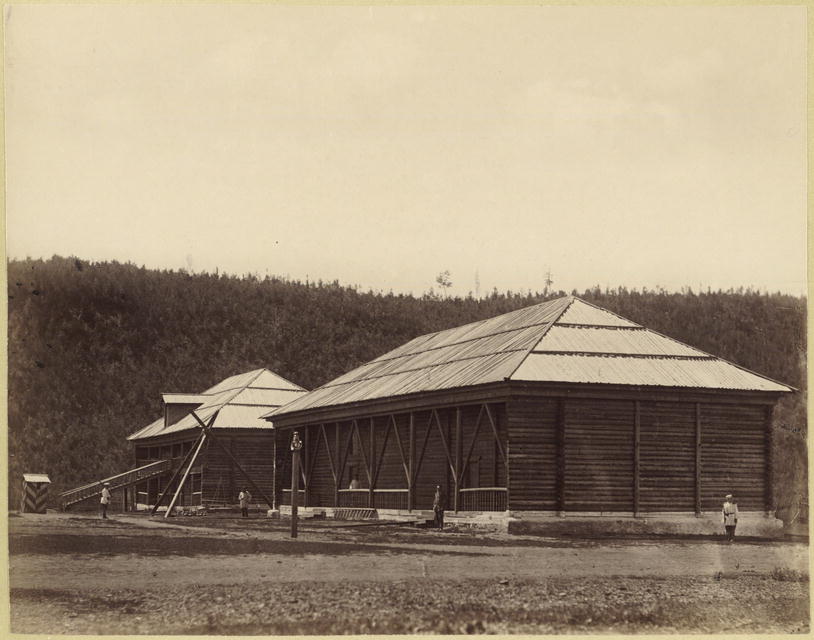 27. Shops prison authorities.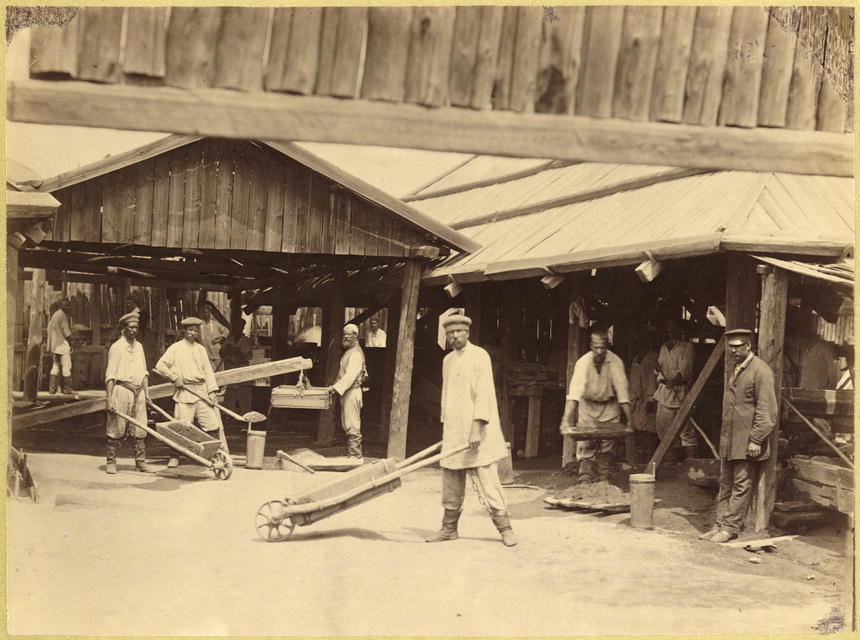 28. Factory enrichment of silver-lead ores.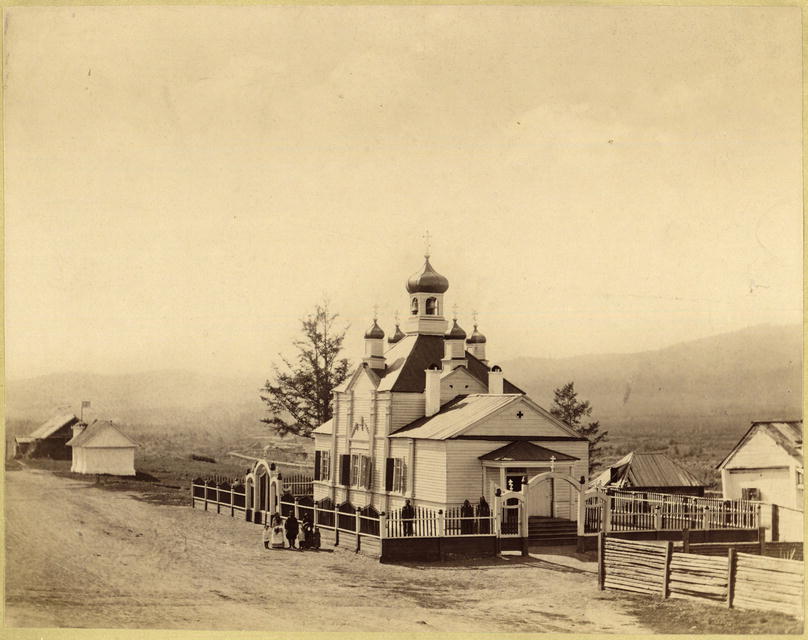 29. Church.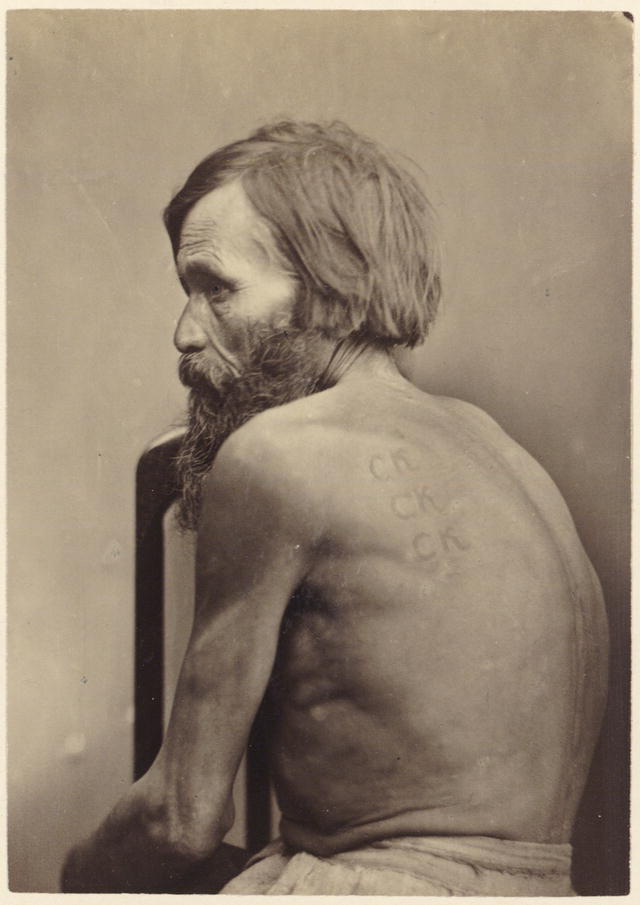 30. The old stigma.